WHY CHOOSE A POWDER KING® PULVERIZNG MILL?
PERFORMANCE
Powder King® mills have time and time again proven to give our customers the performance they demand from a pulverizing system. When it comes to performance Powder King® is on your side to deliver.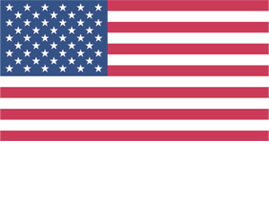 RELIABILITY
Powder King® is known for their reliability to deliver the highest quality pulverizing system available in the industry. We understand that our customers need a system that can withstand punishing conditions in the harshest environments, whether your production requirements are from Polyethylenes for rotational molding and colored compounds or recycling of PVC, PE or other abrasive plastics. The Powder King® pulverizing system will deliver reliability that our customers expect.

EFFICIENCY
Powder King® knows that efficiency is also a key aspect to any equipment. With this at the forefront of every pulverizing system designed, Powder King® uses only the most premium efficient motors for our mills and other component motors. We also use highest quality tool steels for the pulverizers disks and mill components. The PLC control panel electronics are also high quality name brand for years of trouble free operation. All other structural manufacturing and designed components meet the strictest guidelines for our systems functionality. When it comes to efficiency, you have Powder King® as your partner in making your profit grow.